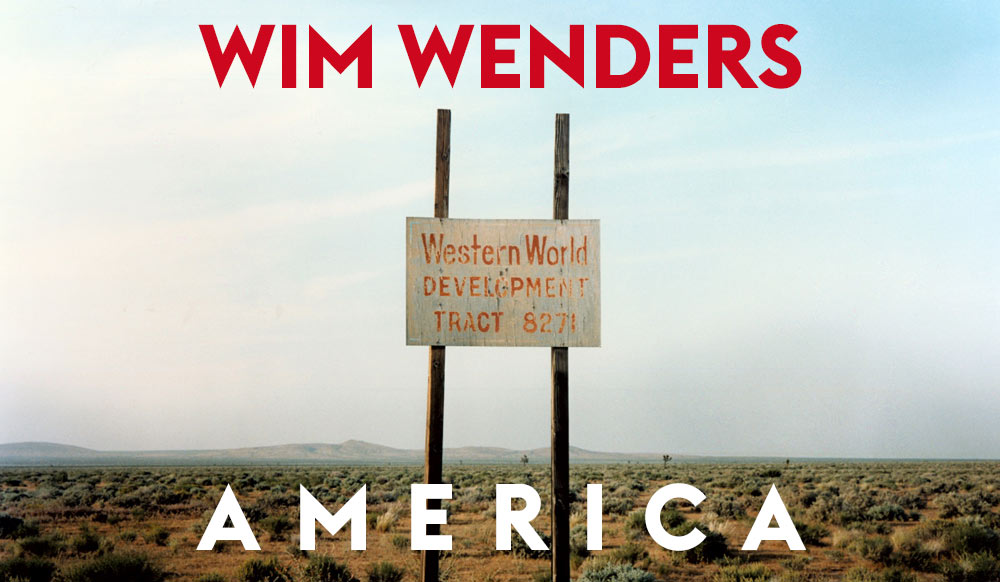 COLOPHON
Properties Province of Varese
Marco di Luccio

Director
Anna Bernardini

Committe of Guarantors
Giovanni Agosti, Gabriella Belli, Maria Giuseppina
Caccia Dominioni Panza, Marco Magnifico, Angela Vettese

Organizing staff
Erika Bonetta, Erica Gasparini, Giovanni Giorgetti, Alessandro Scarfò

Reception
Laboras, Amalia Fonini

Exhibition and catalogue curated by
Anna Bernardini

The works on display had been kindly loaned by
BlainlSouthern

Exhibition design
Corrado Anselmi Architetto
with Laura Merrone

Exhibition graphic design
Bruno Stucchi - dinamomilano.com,
with Francesca Forquet

Poster and catalogue design
Silvana Editoriale

Exhibition mounting and Transport
Apice Milano S.R.L.

Education
Laborars

Insurance
Aon Artscope Fine art Insurance Brokers
XL Insurance

Special thanks to all those who have contributed to the exhibition, particularly:
Amici di Piero Chiara, Harry Blain, Chiara Cerizza, Massimo Gervasini, Bambi Lazzati, Monica Palermo, Giulio Rossini, Graham Southern, Ivo Tarantino, Francesco Zanot


Studio Wim Wenders

Wenders Images: Greta Dombrowski & Anna Duque y Gonzaléz
Wim Wenders Stiftung: Laura Schmidt

Wim Wenders is represented worldwide by
BlainlSouthern
www.blainsouthern.com

© for the reproduced works and texts by Wim Wenders:
Wim Wenders /Wenders Images / Verlag der Autoren

Wim Wenders thanks Erica Gasparini for her Enthusiasm and Laura Schmidt for her continued support.
He is grateful to Dagmar Miethke and Stefan Reuter at Grieger Dusseldorf that they were able to print on short notice the last pictures for the show at Panza. And without Graham Southern and Louisa Elderton this exhibition could not have happened.
And his eternal thanks goes to Donata, anyway!
Seguici su facebook
Instagram
#wendersavillapanza